Tustin Chiropractor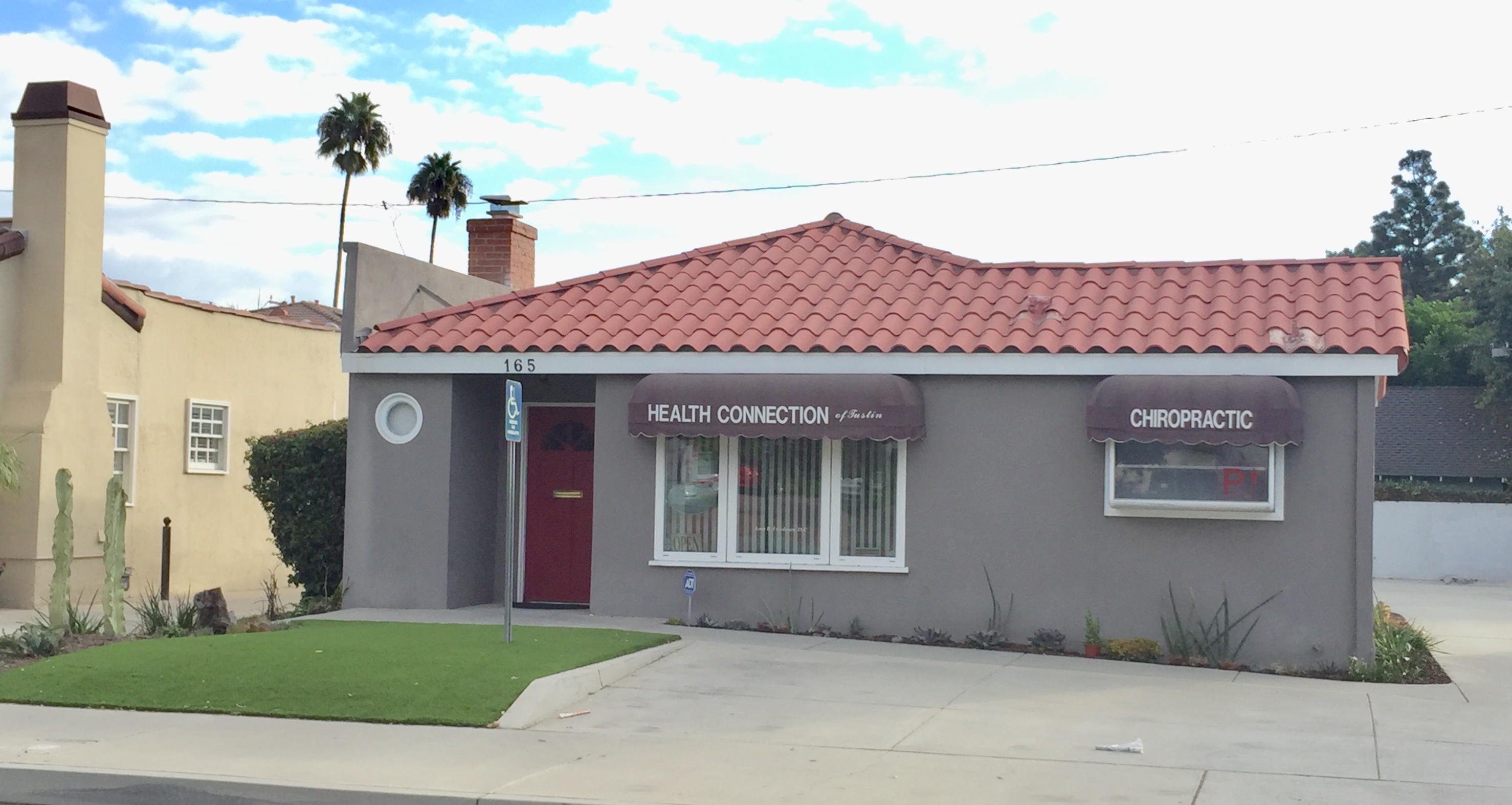 As of 3/29/20, chiropractic care will be provided on a case-by-case basis. Please call the office or use the contact us page to reach the doctor personally to make arrangements to allow social distancing and adequate scheduling. Thank you.
Thank you for visiting the website of Tustin Chiropractor Dr. Amy Friedman and Health Connection of Tustin - a professional Tustin chiropractic clinic. In practice as well as online, Tustin California 92780 chiropractor Dr. Friedman strives for excellence through superior patient treatment, education and satisfaction.

Within our website, Tustin and surrounding area residents will find all types of health and wellness related information including information about our office and services:
We hope you enjoy the information within and share it with others. Again, thank you for visiting
www.healthconnectiontustin.com
and remember to come back often.
Yours in health,
Dr. Amy Friedman
Chiropractor